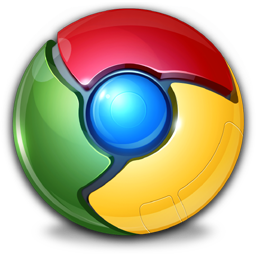 To view how fast the New Google Chrome 5 Internet Browser, they have a very interesting video to show us how fast the new version of Chrome is. A comparison with real-life fast movements.
The New Chrome is said to be 305% Faster than the previous beta release benchmarks.
Some HTML5 new features integrated:
Geolocation APIs
App Cache
Web Sockets
File Drag-and-Drop  Capabilities
So for people who still uses Internet Explorer or other popular browsers like Mozilla Firefox, Apple Safari and Opera… you might want to check out the New Google Chrome and it might change your browsing experience on the Internet.
Download it here: